At Boardwalk Real Estate Corp., we're always looking to add talented and skilled members to our team. Experienced agents will find great management, a better work environment, excellent marketing tools and extensive market recognition.If you're not yet licensed, we can even help you enroll you in a pre-license school to get the training you need. Ask us about our tuition reimbursement program.
For your confidential interview, contact James M. Joly at (781) 771-3781, or apply online.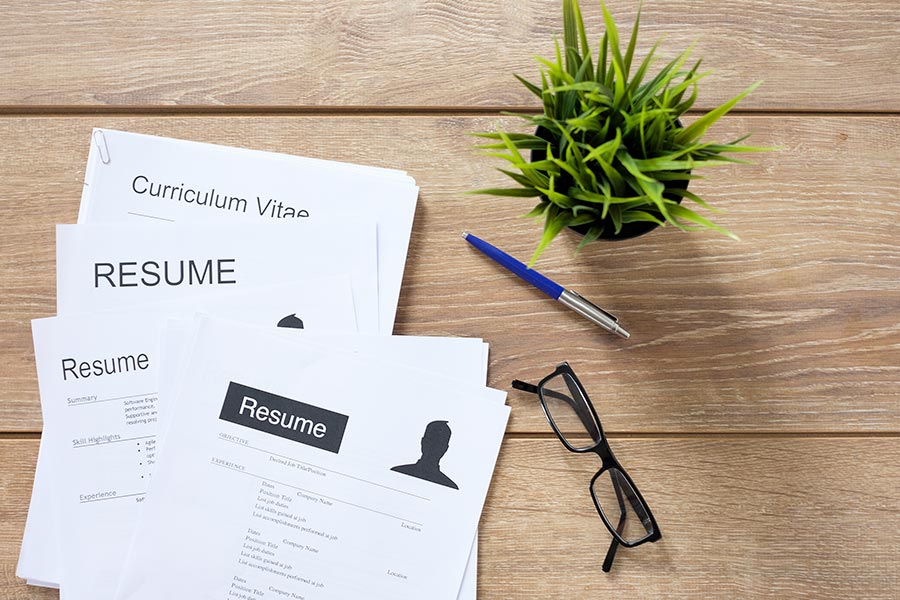 Interested in a career at Boardwalk?
We would love to hear from you!