Many home buyers think that buying a house involves a few simple steps, but are not prepared for any complications that may arise. While in an ideal world, buying a house would mean finding your ideal home, putting in an offer, and closing the deal, home-buying often involves surprises. Inspections can turn up problems such as mold or radon; there may be unexpected permitting or zoning issues; short-sales can cause confusion … just to name a few unforeseeable complications that may arise.
With a licensed real estate agent from Boardwalk Real Estate Corp., buyers are easily guided through the process of buying a home. Don't go it alone. We will explain to you exactly how Buyer Agency works, including all applicable documents that need to be signed.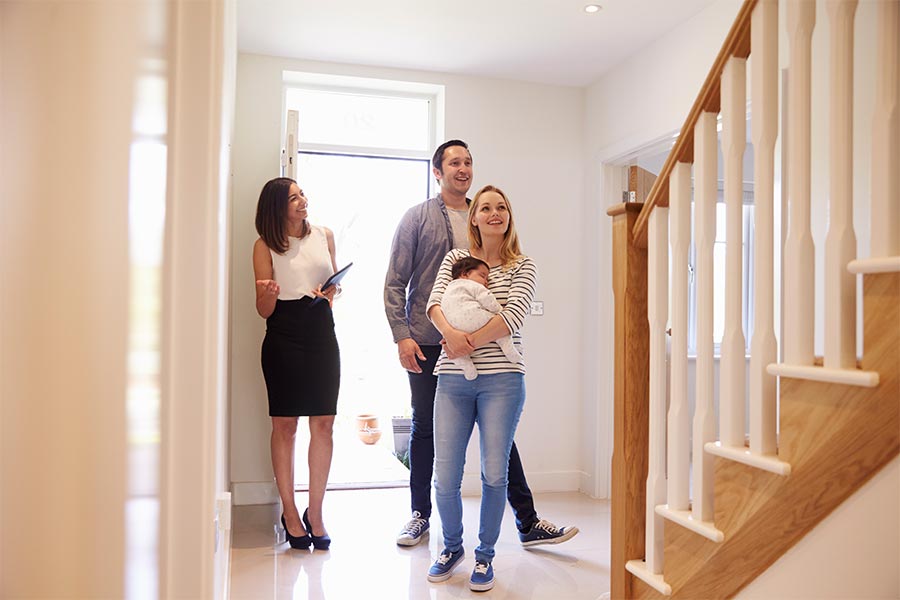 Find Your Perfect Home©
Not sure where to begin? Step one is getting pre-qualified for a mortgage by a lender. We have many connections to competitive local lenders in the area. Pre-approved and ready to start looking? Let us help you find the perfect home for you at the right price.